"A lasting commitment to ethics and sustainable development"
Why?  Because we all have a social responsibility towards our region.  Because our customers demand good, safe, healthy and fairly priced products.  Because we are confronted with environmental reality, and we owe it to ourselves to take the impact of our own activities into consideration.
It is also the responsibility of our cellars to pass on their cultural, wine-making and local heritage to the next generation.  Thanks to this approach, the companies in the Loire Propriétés group have been helping to promote, work and market over 5000 hectares of vineyards for over 30 years.  The societal impact of the jobs created is crucial to the whole region's economy.
Currently, we are affiliated with two certifications which set us apart:
 Vignerons engagés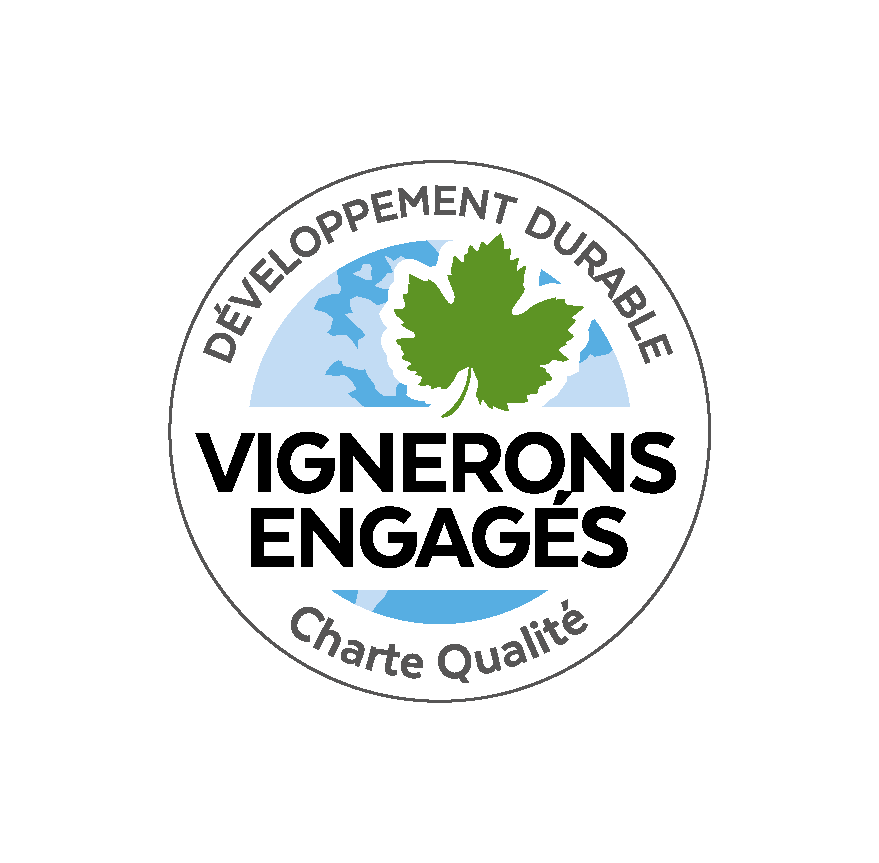 This is the only concerted approach for wine producers who are committed to sustainable development from the vine to the glass.  Currently, 20 businesses in the vine and wine industries are already part of this association, which represents 1000 employees, 2000 producers and more than 130 million bottles.  The brand is used by a leading association of wine cellars who are deeply committed to sustainable development.
The Vignerons Engagés process is built around 37 commitments.  To achieve these, cellars implement a series of actions revolving around a combination of quality, food safety, working conditions, long-term sustainability and respect for the environment.
Our Caves de la Loire and Caves des vins de Rabelais are already certified, with certification pending for the Confrérie des Vin de Oisly et Thésée.
En savoir plus : vignerons-engages.com/