Our estates and châteaux
Our estates and châteaux
"All in the same family, but each one is unique"
Thanks to our locations in a wide range of different sites, Loire Propriétés is proud to produce wines from more than 42 AOC appellations and from other highly unique vineyards in the Loire Valley. "All in the same family, but each one is unique".
Thanks to our historic winemaking partnerships, Loire Propriétés offers a wealth of different wines from renowned châteaux and estates that trust us to promote and market their products.
Thanks to these châteaux and estates, we can offer a range of fine, elegant wines which are a true reflection of their terroir.
Château des Cossé
Located in the Anjou Villages production area, the vineyards of the Château des Cossé stretch over several hectares around the famous Château de Brissac. Acquired in 1502 by René de Cossé, the first Lord of Brissac, it is now the residence of the 14th Duke of Brissac.
The partnership between the Château des Cossé and Loire Propriétés was formed to produce and market a range of Anjou Villages Brissac, Anjou Rouge, Cabernet d'Anjou, Rosé d'Anjou and Crémant de Loire wines.
Find out more: www.chateau-brissac.fr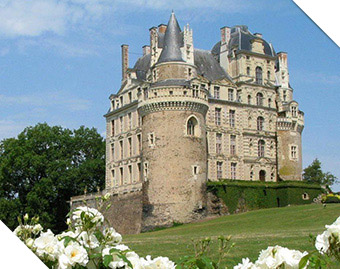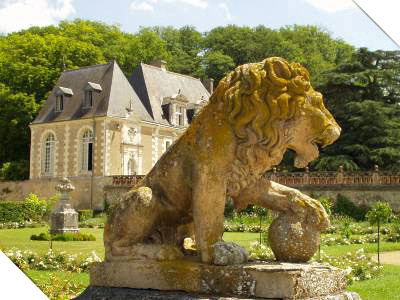 Château de Valmer
The vineyards of the Château de Valmer fall into the Vouvray A.O.C.appellation. They cover 23 hectares of sunlit hillside in the communes of Chançay and Reugny.
Vouvray wines are only ever made from a single grape variety: Chenin, even now still known as the "Pineau Blanc of the Loire".
The Château de Valmer is also famous for its "Italian" style terraced gardens.
Find out more: www.chateaudevalmer.com
Le Château de Vallagon
The vineyards of the Château de Vallagon are located in the commune of BourréDansLe Cher, and their Touraine Sauvignon is a fruity, fresh and floral wine. This château also produces a light and fruity red.
Find out more: chateaudevallagon.fr